The idea for this journal came from fellow youtuber Amity Bloom
One of the journals she is currently working on appears to be made from vintage linens.  I have an old standard size quilt that has seen better days.  I took my trusty scissors and started to take the blocks apart to use in junk journals. Since the quilt was hand pieced and quilted it is quiet easy to cut through the many oved layers.
The base of my book was an old library book I purchased from my local thrift store.  Fabri Tac adhesive from Beacon was used to adhere the fabric to my book.  It works so very well.  Other elements include vintage magazines, and emephera. I am selling this journal. If you're interested please email; Ms.Rhetta@gmail.com and make me an offer. Here is a video showcasing the project.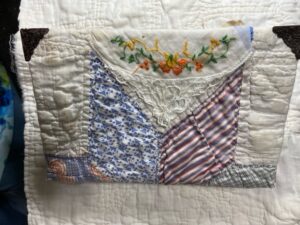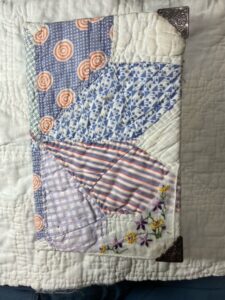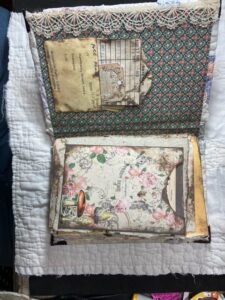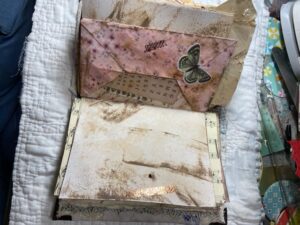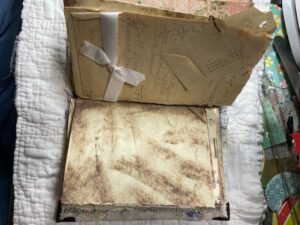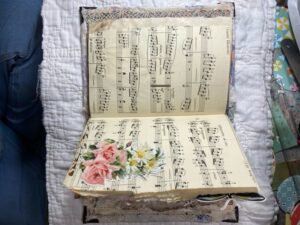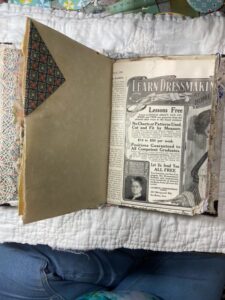 Until next time. Stamp happy and be a blessing!