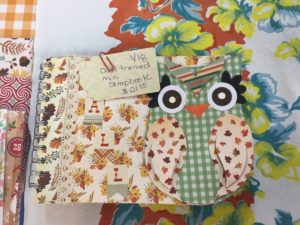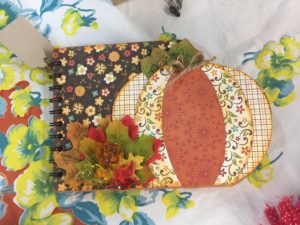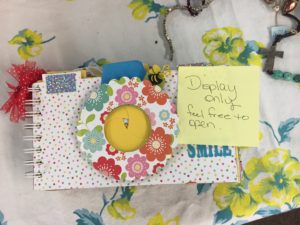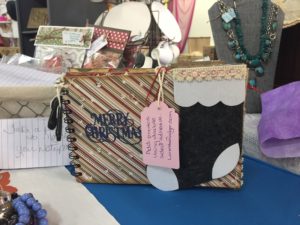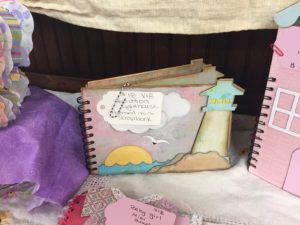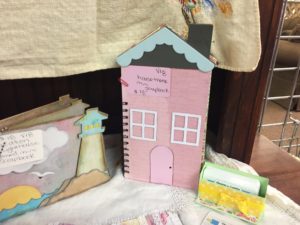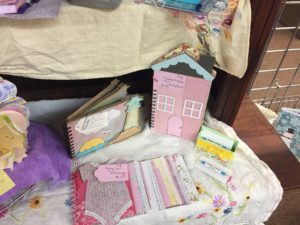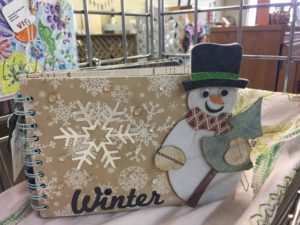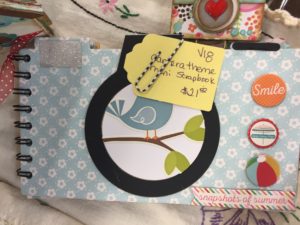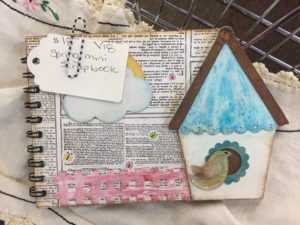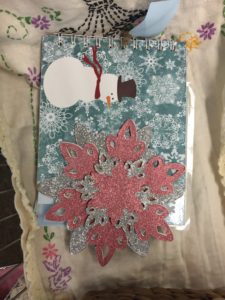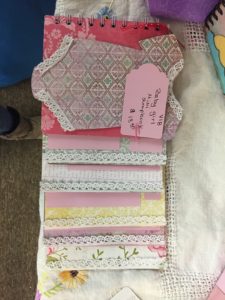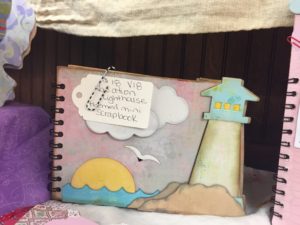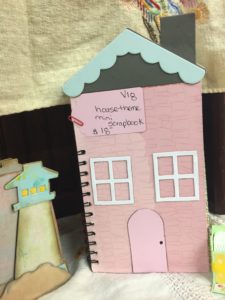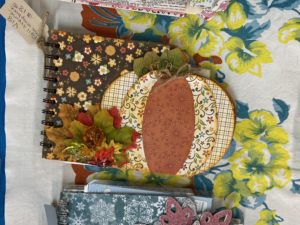 Hello!
In today's post I share pictures of some mini albums (Scrapbooks) I have made to sell in my vendor booth. They range in price from $18 to $21.00.  If you see an album you would like to purchase, please send me an email: DesignsbyLorettaLLC@Gmail.com and put "request to purchase" in the subject line.
Costs do not include shipping.  We only ship to the USA and accept Paypal for payment.  Shipping times will vary according to which mini and styles you would like to purchase.  When you decide on a general shape I will respond to your email with some questions so that the mini you receive is taylored to your needs.  Each book will have photo mats for photos and journaling.  If the book is themed some stickers and embellishments will be used. Personalized mini albums are available for purchase.  We can even print and prepare the mini to the point were all you need to do is add the journaling.  It is an additional cost however, well worth the investment.
Only the highest quality products are used in the making of these books.  The base is a light to medium weight chipboard where most of the patterned paper is from EchoPark.  These books are spiral bound.   Using O type wires.  These bindings are sized according to the thickness of each book and range from 2/3″ to 1.5″ in diameter.
Products are handmade and therefore, not perfect.  Each is crafted with love and an attention to detail. Watch the video directly on Youtube by clicking below:
Stamp happy and be a blessing… until next time!