Hello my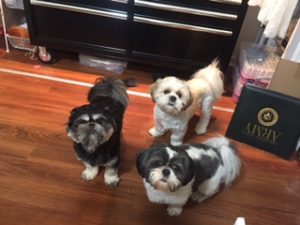 friends, somewhere in today's post is a VLOG from a car trip I took today into Huntsville, AL.  I visited both Joann Fabric and Crafts as well as Michaels.  Joann's fabric was completely disappointing.  I was hoping to find the new DCWV paper stacks. The paper crafting section of the store had tumbleweeds.  Not a lot there for the taking.  There were only a few stamps, and maybe 5-10 paper stacks.  Nothing I was interested in.  The good thing about this visit was that next door to the store was a Guitars and more store.  Since moving to Alabama my music stand has come up missing.  So have a few other items that Mike and I believe may be packed away in the garage or in a mislabeled box.
http://https://youtu.be/6Pi9FjTtPXg .  This is today's Vlog from my car.  I hope you will enjoy the footage as well as the VLOG.  Guntersville Lake is just beautiful.  We have lived here nearly 6 months now and the view does not get old.  It is very soothing.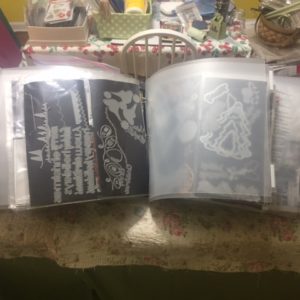 After about 3 weeks of trying to contact Totally Tiffany (which in my opinion, even though my problem is resolved) still has really bad customer service.  After taking "my case" to a public forum, I was finally contacted by the staff and will be getting a full refund of the unused scraprack page inserts. I will try and do a follow up post soon.  The Card, Playful standups die and coordinating stamp set was not claimed as part of a recent give away.  I will be redrawing this winner soon, so please check back.
As a general rule if you win one of my giveaways or deStash lots, please contact me within 24 hours (except for weekends when I will allow you to contact me on the next available business day) or the prize/deStash lot will go to another person.
Thanks for playing along with the rant today.  I will restock my Etsy shop soon, so check that out as well. Stamp Happy and be a blessing.  Until next time . . .