This video will be posted directly on YouTube May 18, 2017 at 8:00 PM, CST.   You may watch the video directly by clicking here <–Click!  I am going to take this moment to say a special thank you to my sweet husband, Mike who is always supporting me in my crafty endeavors and in life.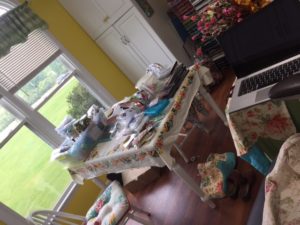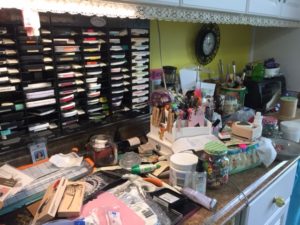 Please leave me comets o this post and if you have questions, contact me directly, Ms.Rhetta@gmail.com.  Take a few minutes to get to know my site.  Social media links are in the upper left corner.  Links to YouTube, Etsy, Etc., are below the main blog header.
Stamp Happy and be a blessing, until next time!