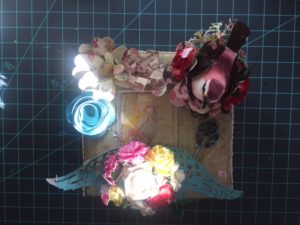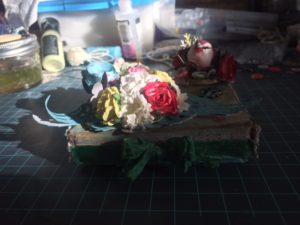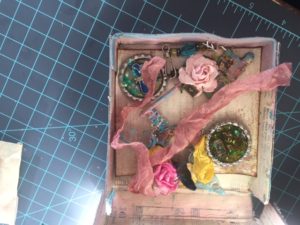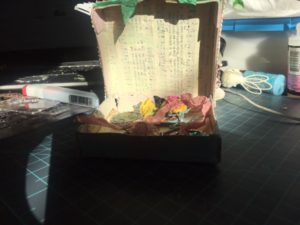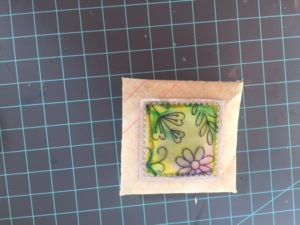 I am participating in an online swap with creating the crafty life.  You can check out their site by clicking here.  We are to make two keys, two bottle caps and two altered buttons.
I found my buttons at Hobby Lobby in the sewing section.  They are 2″ each.  I used some small birds that were gifted to me along with flowers from my personal collection.  In the small envelope is a surprise for the folks who are participating as well.
The buttons are secured to the top of the box with light tack glue dots.  The small box is from Sizzix.    I cut the box from medium weight chipboard as well as from different patterned papers from my stash.  I also used lace and ribbon to add the finishing touches.
I hope you will give projects like these a try.  Stamp Happy and be a blessing.  Until next time………