Hello Friends!  This beautiful mother's day tag was made as a commissioned piece for a dear friend.  I loved it so much when I was finished I sent her pictures via Text message.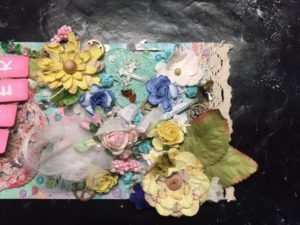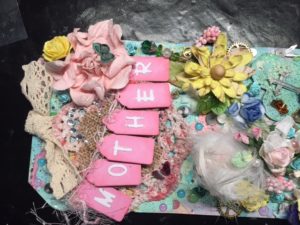 I used papers from Basic Grey that I have had in my collection for a while.  The flowers are from Wild Orchid Crafts as well as Hobby Lobby.  Small banner die is from Your Next Stamp.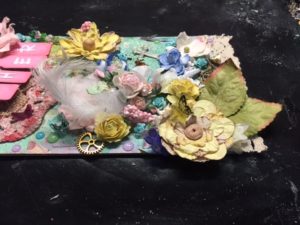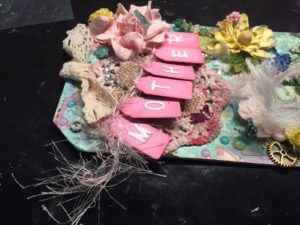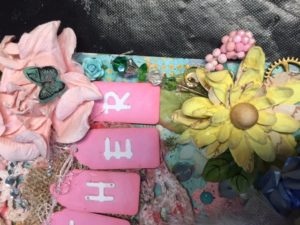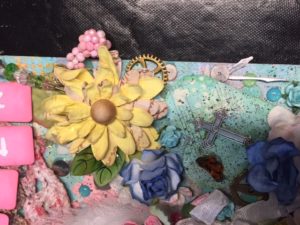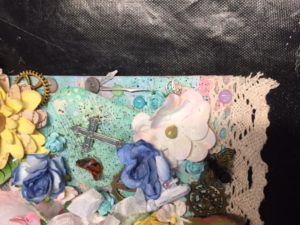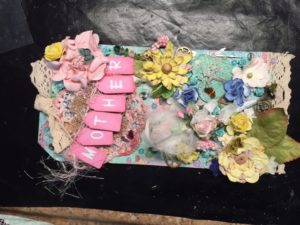 The process of making the tag wasn't difficult, just time consuming.  I also used some cogs and findings from my stash.
I will be posting pictures on Wednesday of the Ladies Craft night I am hosting at our Church.
Please forgive the lack of posting as of late.  As many of you know who have read my previous posts my mother passed away on April 14.  I will be visiting Augusta soon to help take care of the Estate.
Thank you for your loving words of encouragement, faith and love.
Stamp Happy and Be a blessing.  Until next time.