The first video shows the items in the mystery box I received from Michaels. #makeitmichaels, The second video shows the contents in a video style. However the audio was compromised and I decided to do a voice over.
Music is from epedemic sound.  Not a paid endorcement for any products. www.michaels.com for their products.  Thank you for this extremely generous gift.  I hope hyou will enjoy the video's and the individual pictures.
Please share my videos on your social media.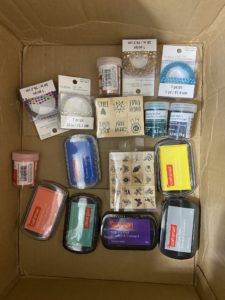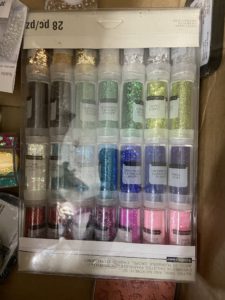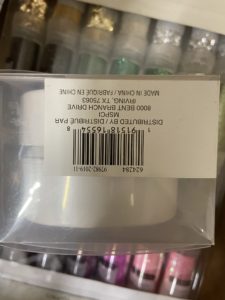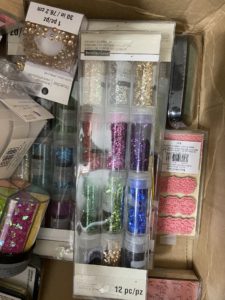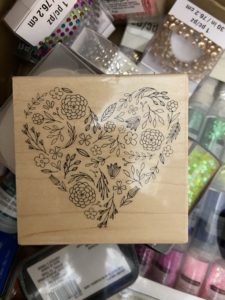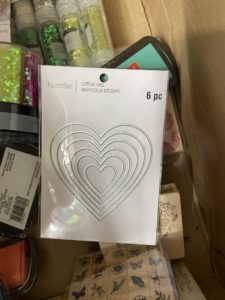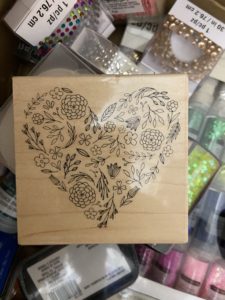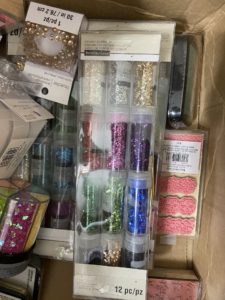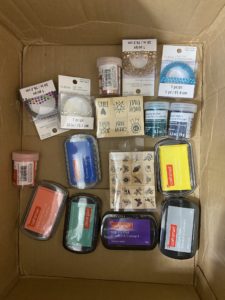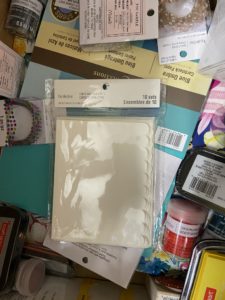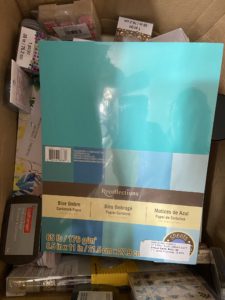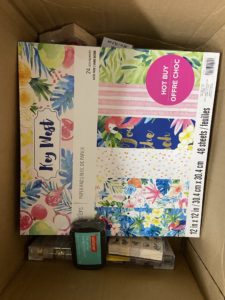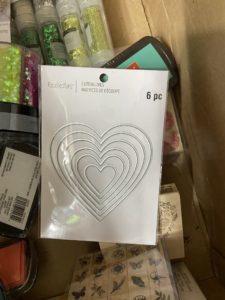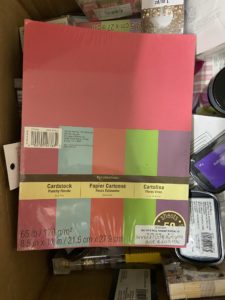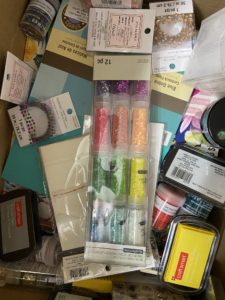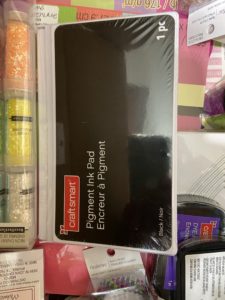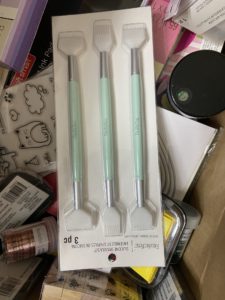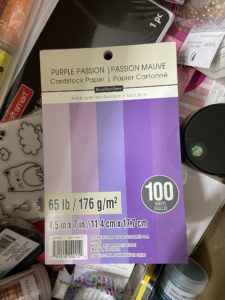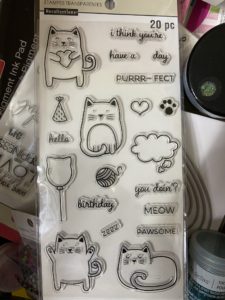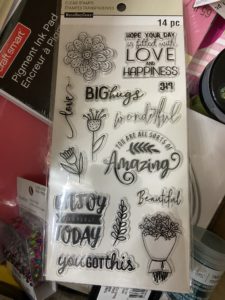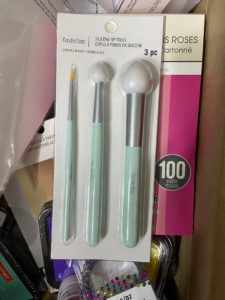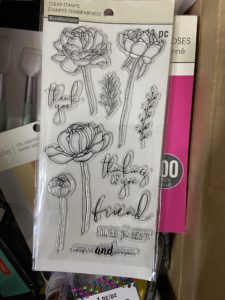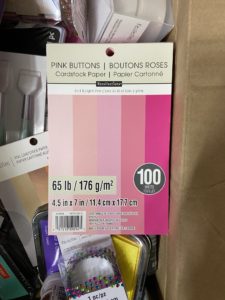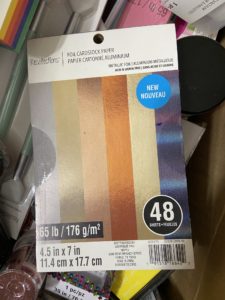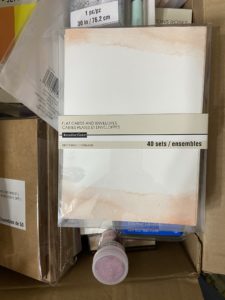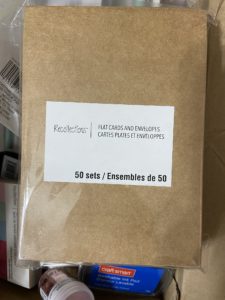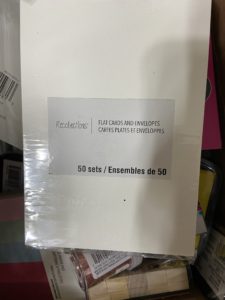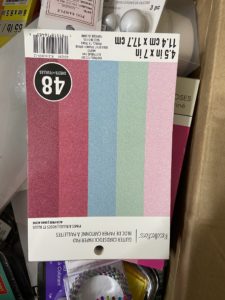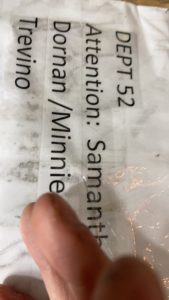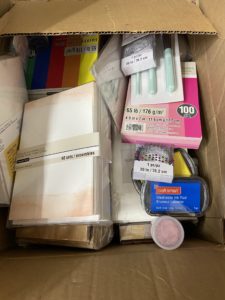 Thank you for joing me today!  Stamp happy and be a blessing, util next time!!!