Hello my friends!
Today I am sharing some pictures from the craft club event on Saturday putting together the gift/craft projects that will be going to the patients of Shepherd's Cove hospice.
I had the help of a few local volunteers and many ladies from the homemakers club.  All in total we made 85 of these sweet goody baskets.  Each had candy, a handmade card, flower seeds and were put together with love.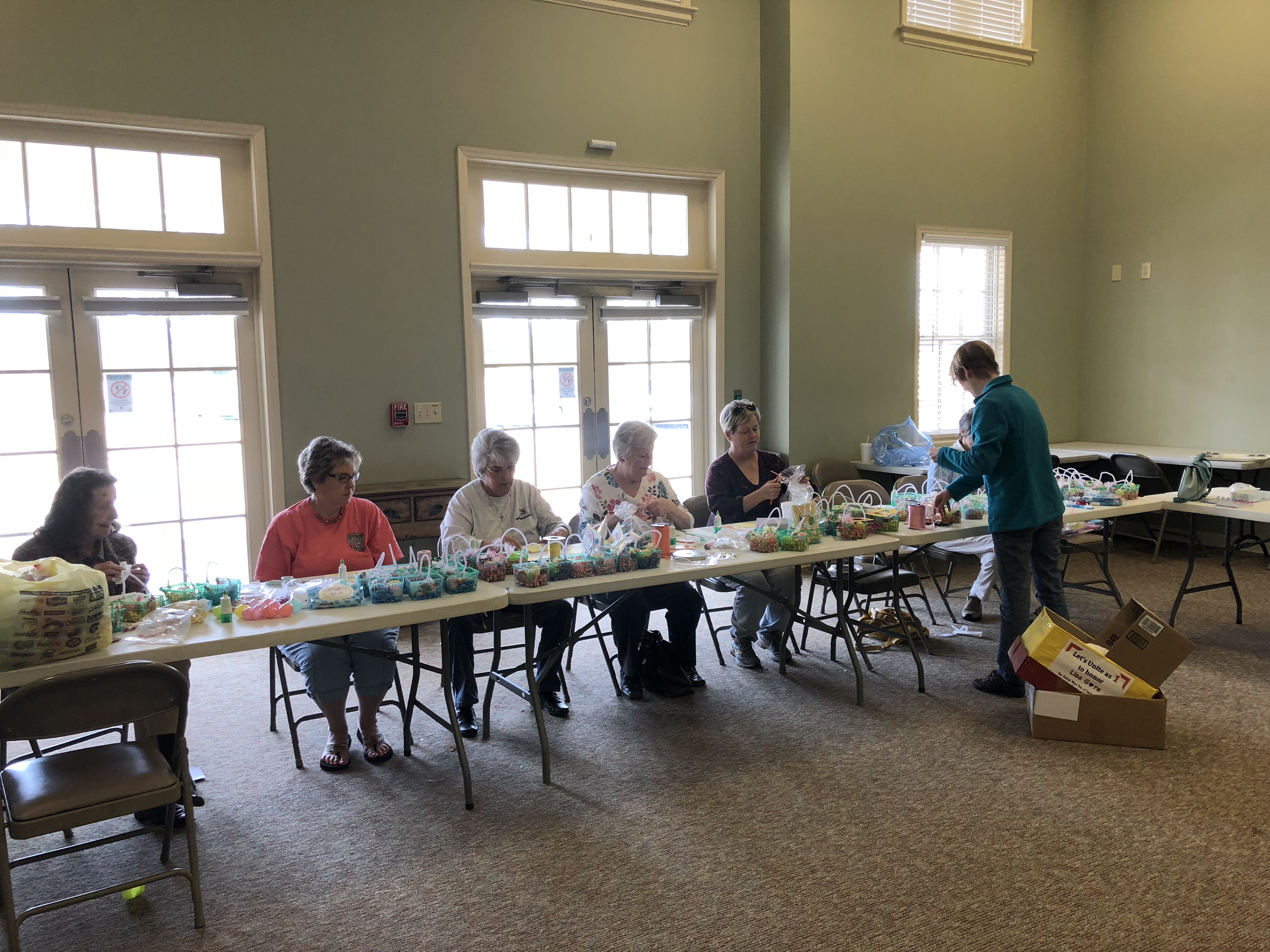 I was unable to upload these pictures individually so  I opted to do a video slide show.  For more information about Shepherd's Cove Hospice, click here.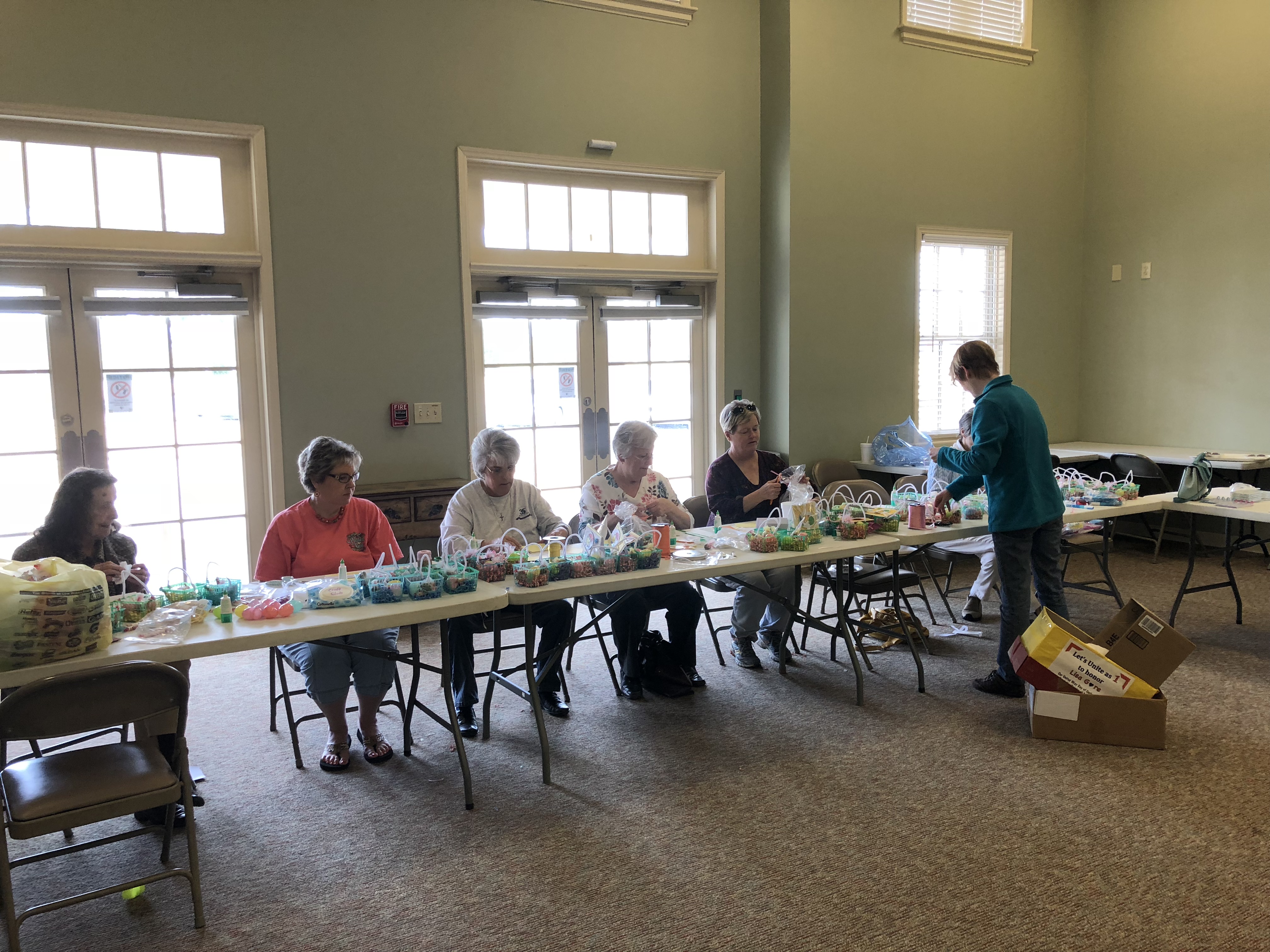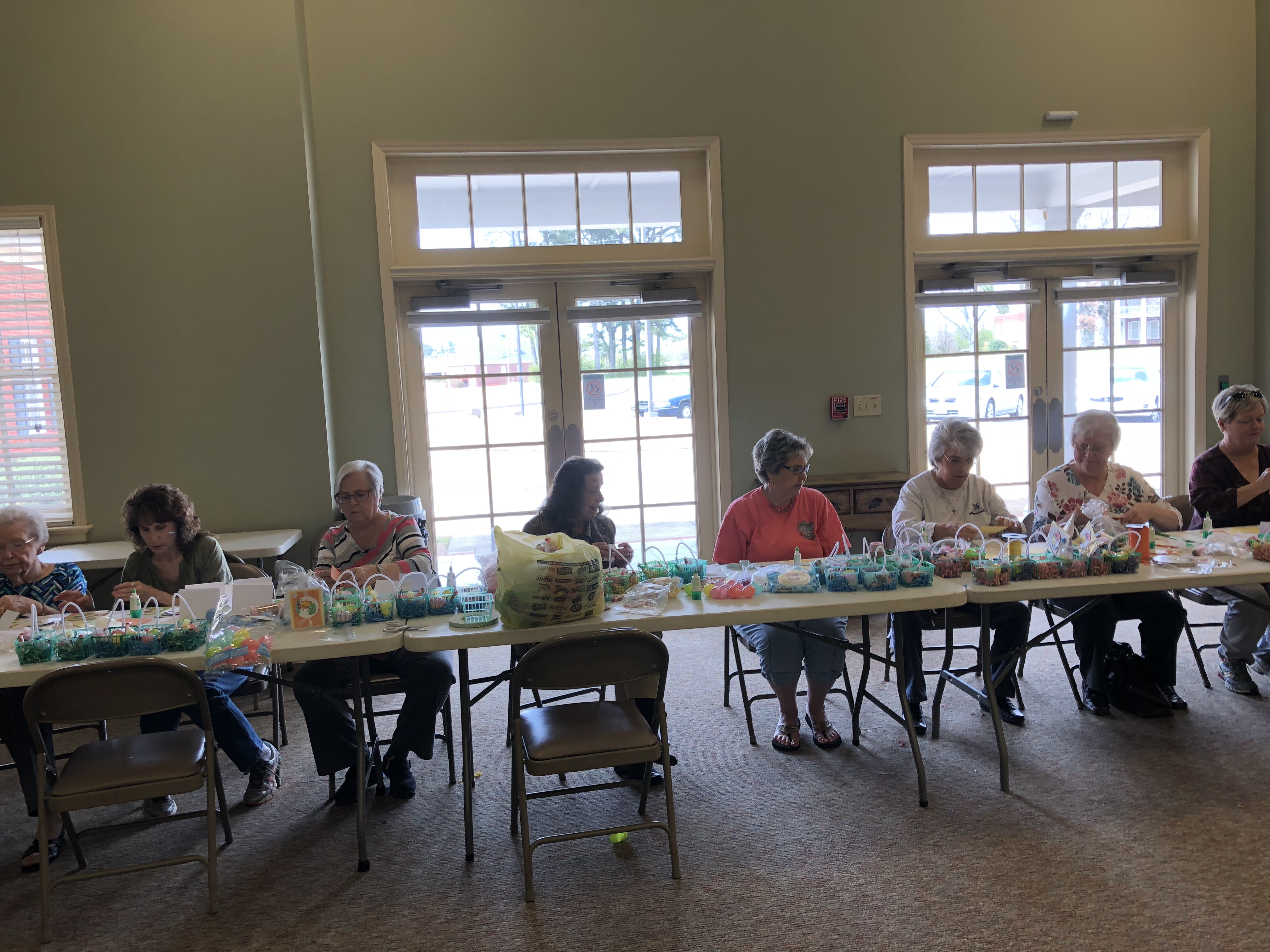 Please click the donate button if you would like to donate money that will be used to make crafts like these.  Thank you all so much! (donate button is not sponsored by Shepherd's Cove Hospice).
Until Next time, Stamp Happy and be a blessing.  Remember… always live joyfully!