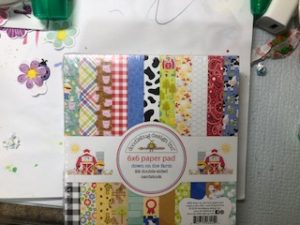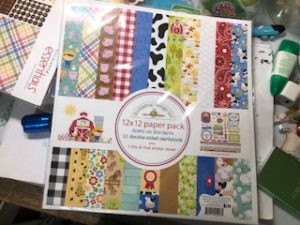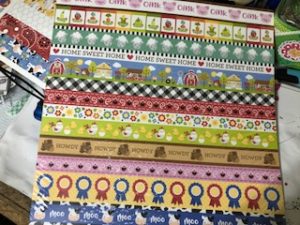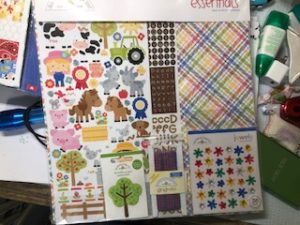 These yummies are now on sale in my online shop.  Just go to the website main header and select shop.  If you'd like to save 20% off your entire order, put code spring in when you go to check out.  Please read all disclaimers before you place your order.
One lucky website recipient or youtube viewer will be receiving some of these goodies as a flash prize.  You only need to start sharing my videos, web posts with your own personal social media accounts.  Please use #lorettadoodlebug so I know you've done so. If in doubt, mail me the links so I can start keeping a list for that give away.
I am so excited about this new adventure in my life and am so thankful that each of you are along on the journey.
Until next time, stamp happy and be a blessing. Above all… Live Joyfully!