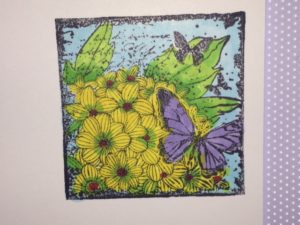 To purchase the hammermill card stock please click here.   To purchase the light box, click here.
The Hammermill is by International Paper and the code is 120024 and SKU is 1019920024.
Another source for the card stock, click here.
I hope you'll give these products a chance.  If you do, please let me know!  Until next time, stamp happy and be a blessing.