For many years for many reasons, my husband and I did not attend church.  Since we moved to Alabama, the true meaning of the word "Christian" and "service" have fleshed themselves out in this small community and in our church home of just over a year.  North Broad Church of Christ.  The people not only love Jesus, but they love one another and they love you.
I have invested myself in many ministries, so it should come as no surprise that I spent the last several days stamping and coloring images for cards that will be donated to our card ministry.  I apologize for the pictures, the lighting is not all that great on this dreary Christmas Day.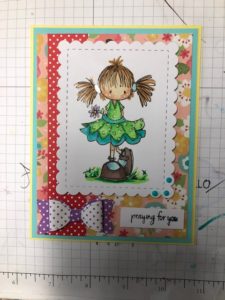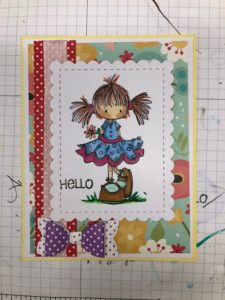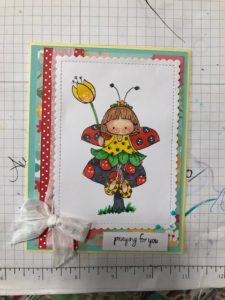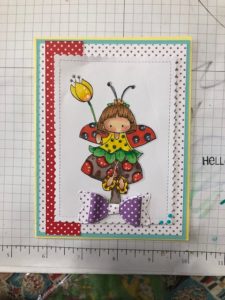 I am enjoying time with my youngest son, Chad who is home on leave until January 4, 2018.  Please take time to let someone know that they are special, loved and important.  Until next time, Stamp happy and be a blessing!
ALWAYS REMEMBER:  BE KIND TO ONE ANOTHER, Life is just too short not to be!