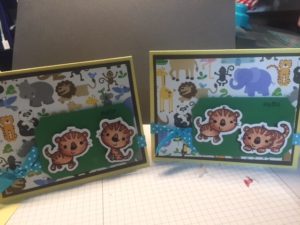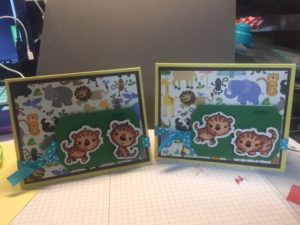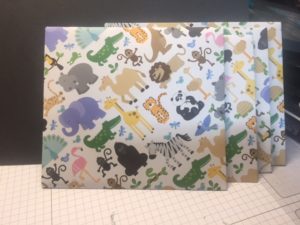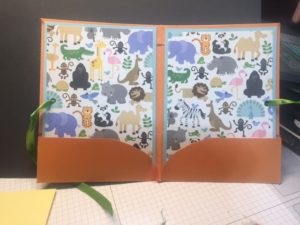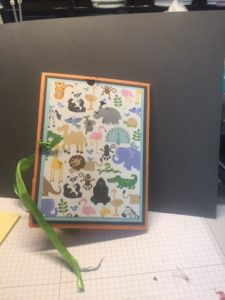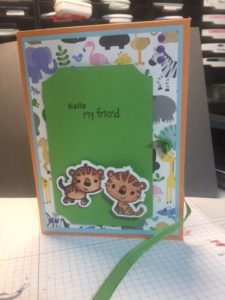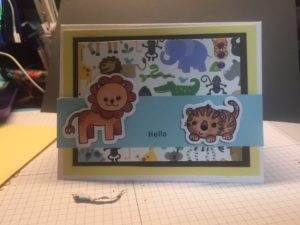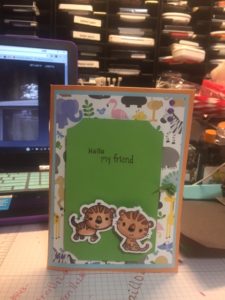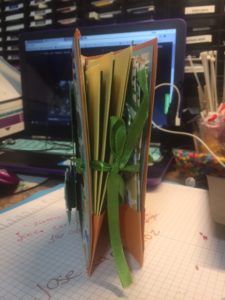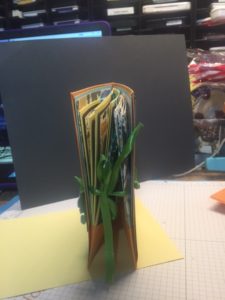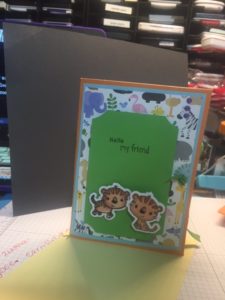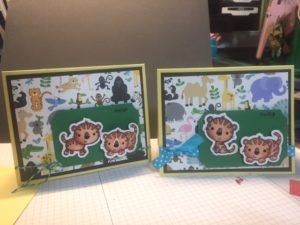 Stamp Credits:  My Favorite Things 
Card folio template:  Mirkwood Designs,  Used I used the template for the card folio as a jumping off point for the remainder of the cards, and embellished the folio itself with both solid cardstock (also My favorite things) and patterned paper.  I choose a patterned paper from The Paper Studio (Hobby Lobby) That was purchased many years ago.   A bone folder and a good paper trimmer are necessities to get this project to come together easily.  I hope to film and post a video tutorial of this project soon.
Have a great week, stamp happy and be a blessing!  Until Next time!