The first video for you all is the haul I made from Simon Says stamp as well as Ebay.  I love my shrink plastic as many of you well know.  If you are a new follower of my web page, welcome.  Did you know the first video I ever shot was of shrink plastic?  I will be shooting a video of how to do the Minions later today.
YOU MUST BE A SUBSCRIBER OF THE YOUTUBE CHANNEL  to be eligible for the drawing.  Leave a comment here on the website on ANY post or on ANY post on Youtube.  Share my videos/posts on your social media for additional chances to win.  Enter from 3/26/2017 until 4/1/2017.  Email me at Ms.Rhetta@gmail.com if you have any questions.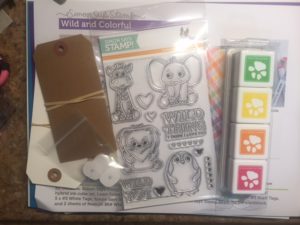 Good luck!  Stamp Happy and be a blessing! Until next time………..